Smart-Drive
ELECTRIC TRANSMISSION
---
Electric drive system of the distributors, available for the Maxi-5 seeding element
The Smart-Drive system has been developed with the aim to increase the performances of Mascar planters and at the same time simplify control and adjustment operations.
The electric motors replace the mechanical drive chain.
The touch screen monitor allows total management of seeding parameters, the electronic control of the fertilizers and microgranulators.
The rows exclusion allows the real-time monitoring of the sowing quantities. All this at high speed also, where instead a mechanic transmission would have its limits.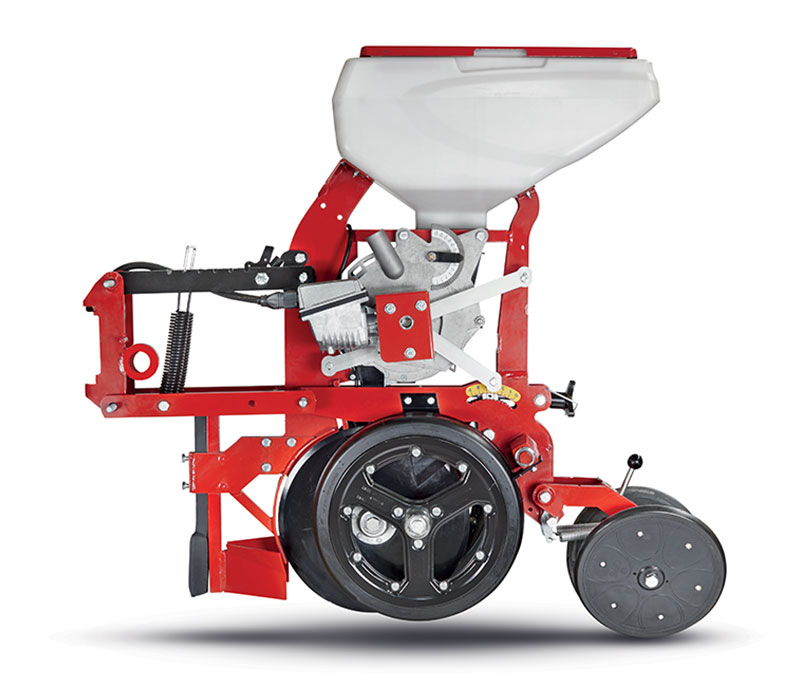 Main features:
Sowing distance set from the monitor
Exclusion of single seeding rows
Measuring the average distance of sowing and deviation (- / + %)
Total and partial hectares counter
Instant speed indicator
USB output for saving some works on external support
Monitor with CAN / Bus technology
Backlit Display 5.7 "
12 volt battery the tractor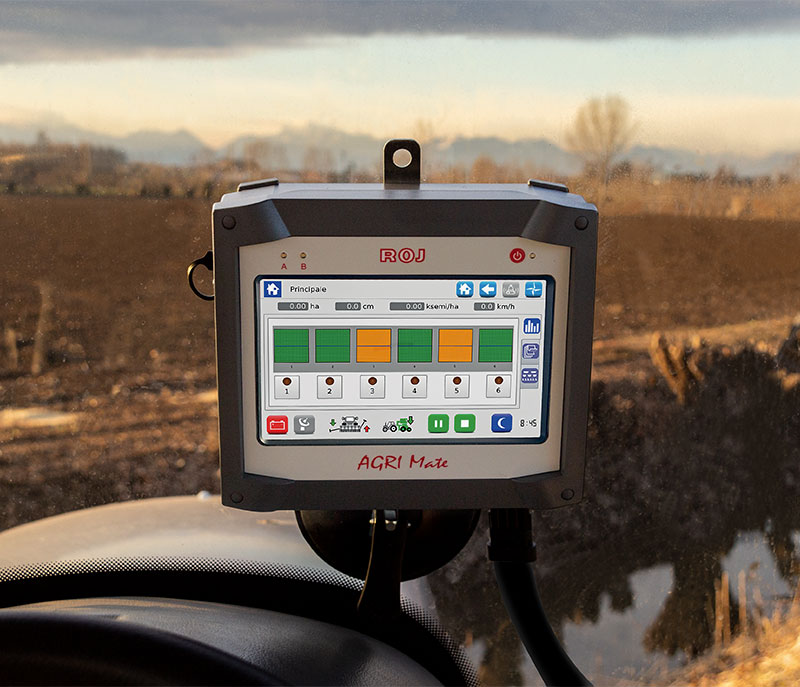 Request more information
Available for the following configurations :
BASE – FERTILIZER – MICROGRANULATOR – FERTILIZER  AND MICROGRANULATOR
Description
Electronic control kit Smart-Drive 6 rows
Electronic control kit Smart-Drive 7 rows
Electronic control kit Smart-Drive 8 rows
Electronic control kit Smart-Drive 9 rows
Electronic control kit Smart-Drive 12 rows