Bale wrapper 1800S
3POINT HITCH BALE WRAPPER
---
Easy to use and low need  of horsepower
3 point hitch version suitable for static use.
Suitable for use directly in the storage place.
Loading of the bale with another implement.
Discharge of the bale by hydraulic control.
A lot of features of this static version are common to more professional machines:
Control devices by flexible cables.
Easy use and low power required.
The belts guarantee the wrapping up of imperfect or small diameter bales.
Request more information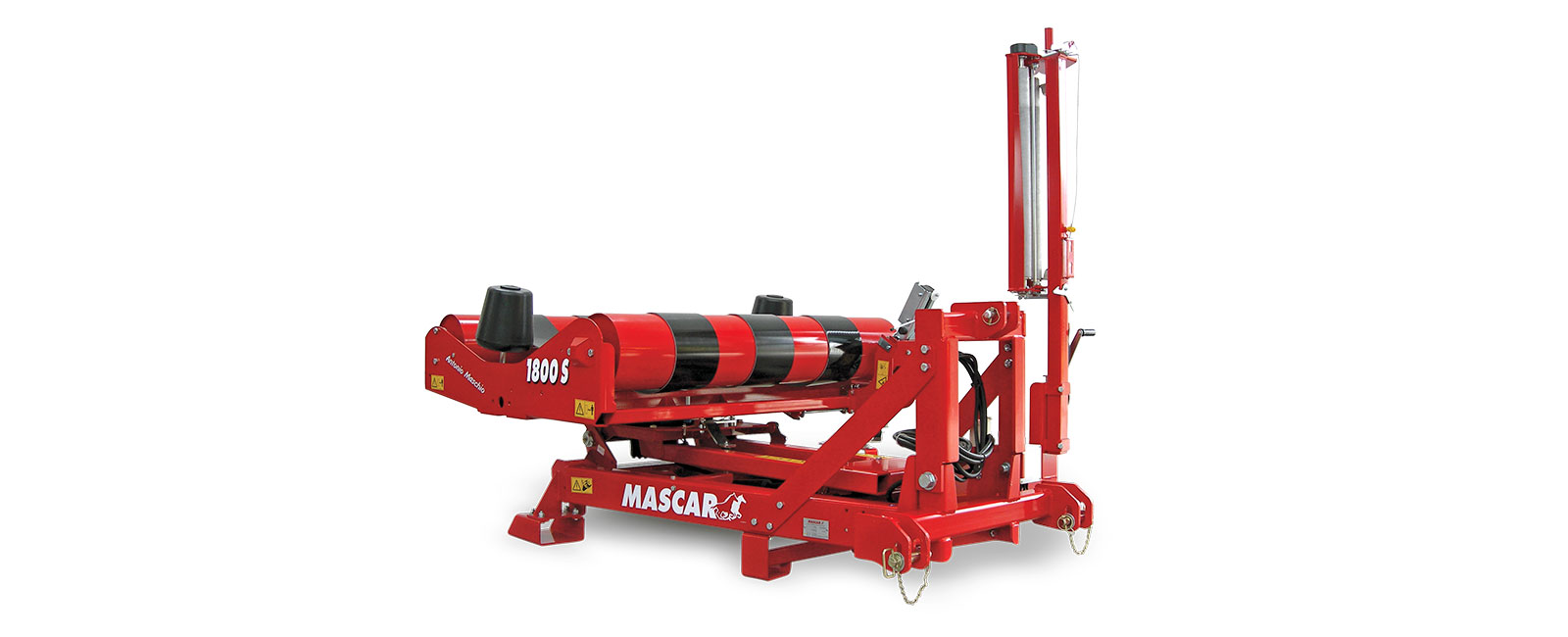 | | | |
| --- | --- | --- |
| Technical characteristics | UM | 1800S |
| Connection to the tractor | – | 3 points |
| Length | cm | 251 |
| Width transport | cm | 170 |
| Height | cm | 210 |
| Weight | kg | 770 |
| Tyres | – | – |
| Bale dimensions | Ø (m) min-max | 1,2 – 1,6 |
| Max. bale weight (Optional) | kg | 1200 |
| Bale loading | – | – |
| Hydr. tractor couplings | – | 1 s. e. + free return |
| Height film reel | mm | 500-750 |
| Cut film | – | Automatic |
| Centering cradle | – | Semi-automatic |
| Power request | hp | 30 |
| Flexible cables | – | Standard |
| Capacity tractor pump | I/min | 20 |
| Standard belt number | – | 3 |
| Electronic tours-counter | – | Standard |
| Lights | – | Optional |
| Vertical discharging bale | – | – |
| Rubber converyors | – | – |
| Addition for automatic binding | – | Optional |
| Infra-red remote control kit | – | Optional |
| Automatic stop when wrapping cycle finished | – | Optional |